Vinyl Flooring in Bradenton, FL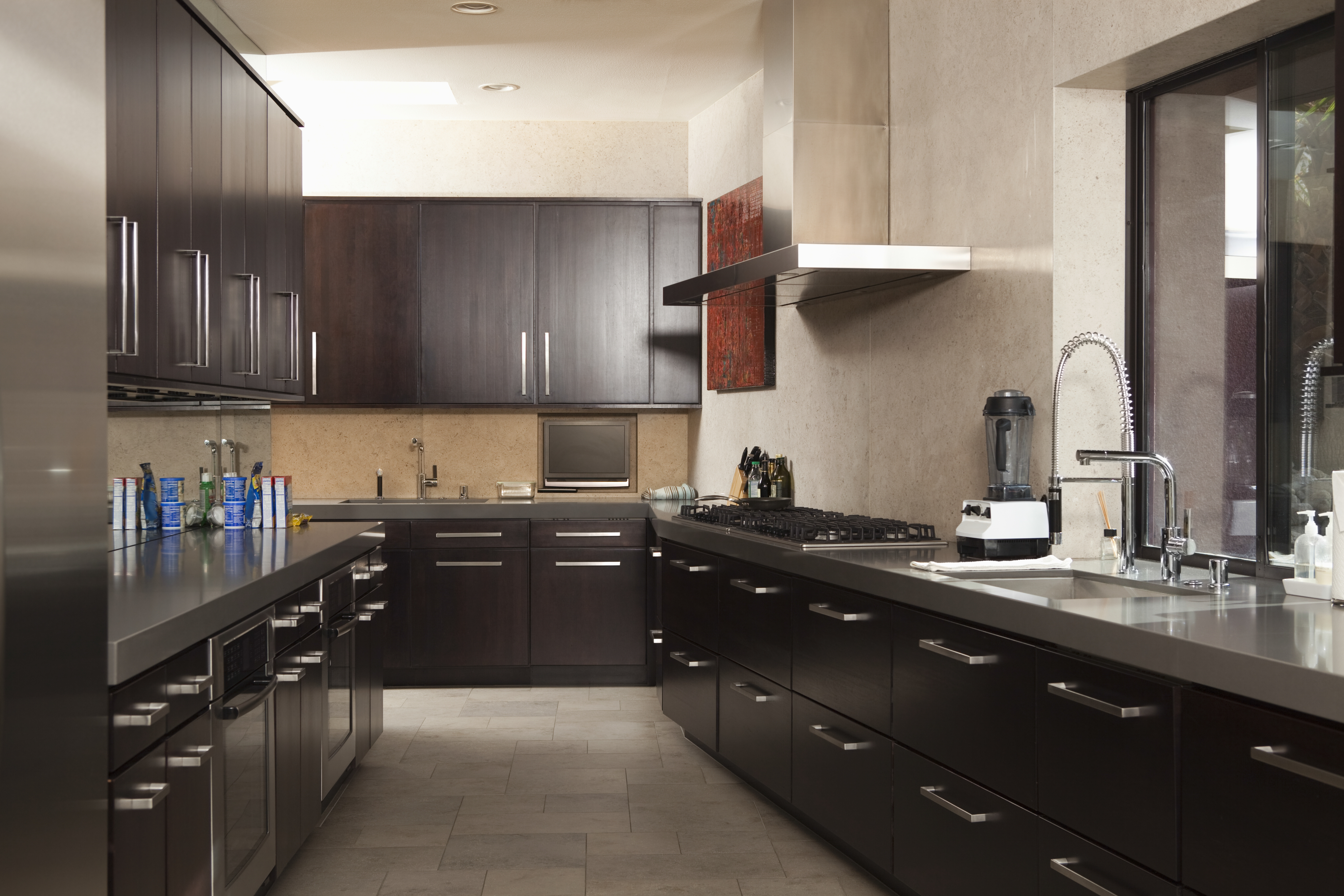 When you're looking for versatility, durability, and reliable quality for your new floors, consider getting vinyl flooring in Bradenton, FL. With an almost infinite variety of styles, colors, patterns, and formats, it is one of the most popular materials available. At our flooring showroom, we carry a full selection of vinyl floor options at excellent prices.
If you're not sure what style of resilient flooring is best for your project, let our experienced and knowledgeable staff help guide you to the right choice. After your purchase, be sure to schedule vinyl floor installation with our dedicated technicians to keep your new floors looking and functioning great for many years to come.
Resilient Flooring Is Available in Any Style
Vinyl is manufactured using a variety of materials which have patterns printed on the surface. With this printing technology, resilient flooring can take on the appearance of any material including natural stone, marble, ceramic, and even hardwood flooring. Unlike many types of materials, vinyl is scratch, gouge, and stain resistant and doesn't require refinishing like wood floors. In addition, vinyl is water resistant, so it won't warp or bubble. It also prevents water from penetrating to the subfloor and causing mold and mildew growth.

Vinyl flooring is a versatile and elegant option that lasts for many years with basic maintenance. To care for your vinyl flooring, sweep dust and dirt from the floor regularly and make sure to clean spills as soon as possible. One of vinyl's greatest benefits is its spill resistance, meaning it prevents stains from setting into the floor as long as messes are wiped away quickly. Mopping may occasionally be necessary, using a recommended cleaning product. As long as you keep your floors clear of dust, spills, and out of direct sunlight for prolonged periods, you'll have a beautiful floor for many years to come.

Protect Your Purchase with Vinyl Floor Installation
Make sure your good-looking new floors last for many years by scheduling vinyl floor installation from our staff. Our technicians have the experience and equipment necessary to completely remove your old floors, prepare the subfloor, and properly install your new flooring. With professional installation, your vinyl flooring is sure to last for many long years. In addition, your floor is covered by our Lifetime Installation Guarantee. If you ever experience installation-related problems, we'll make them right at no expense to you.
Contact us to schedule vinyl flooring installation with our technicians. We're proud to serve clients in Bradenton, Florida, as well as the surrounding areas.